We are excited that you are considering our office for Chiropractic Care.
Welcome to Central Chiropractic and Massage, located in north-central Spokane, WA, near Northtown Mall. At Central Chiropractic & Massage, our Spokane chiropractors do their best to get you out of pain and get you back to your activities. Our clinic is open six days a week with emergency number availability. New patients are normally accepted same day with one of the providers.
---
Central Chiropractic and Massage
Dr. Gina is a Wisconsin transplant who moved to Spokane for all the outdoor activities and weather. At the time, there were not many female chiropractors so her business took off with the community. Once she moved to Spokane, she never looked back.
Common Symptoms Chiropractic May Help...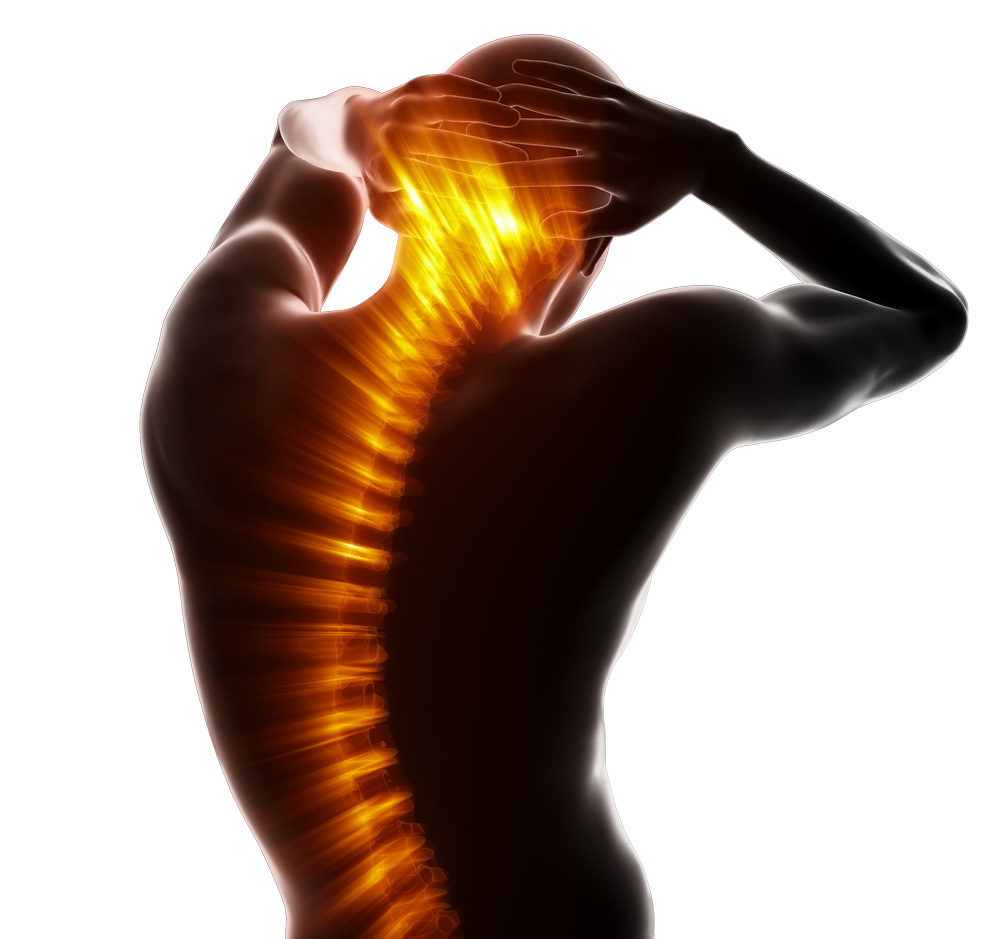 OFFICE HOURS
Monday
8:00am - 3:00pm

---
Tuesday
7:00am - 5:00pm
---
Wednesday
8:00am - 3:00pm
---
Thursday
8:00am - 5:00pm
---
Friday
7:00am - 5:00pm
---
Saturday
9:00am - 11:00am
Central Chiropractic
and Massage
20 West Central Avenue
Spokane, WA 99205
(509) 484-7578
CONDITIONS WE HELP

At Central Chiropractic & Massage we truly treat almost all conditions that have a joint, including extremities such as shoulders, elbows, knees, ankles. We have had excellent success resolving most headaches, neck pain, whiplash, back pain, sciatica, plantar fasciitis, hip pain, motor vehicle injuries, personal injuries, workers comp injuries, disc injuries. TMJ (jaw dysfunction) is one condition which we have been know to keep patients from having surgery and resolve the symptoms they've had for years! 

CHIROPRACTIC MISCONCEPTIONS

Most common misconception about chiropractic is that once you start, you will have to go the rest of your life. Our answer to that is why would you ever compromise your muscular-skeletal and nervous system if it wasn't working right? Why wouldn't you go to a chiropractor if it fixes/helps a patient's pain. Many patient's pain is a result of their lifestyle and bad habits or injuries so going to the chiropractor will help a patient maintain their health. Most people live with aches, tightness, and pain and accept it but why should you accept it if a chiropractor can help? Going to the dentist is a normal appointment in people's lives, why shouldn't chiropractic be, especially with the results we get at our clinic.

SCHEDULE AN APPOINTMENT TODAY

Central Chiropractic and Massage has an excellent reputation in our community. We will get a patient quickly on the road to recovery. The vast majority of patients will leave feeling much better than when they came in. Unfortunately, we see patients when they have tried 'everything else' but they soon regret waiting so long when they usually see immediate results at our clinic. At Central Chiropractic, you will feel you can trust us with your health and our patients know how much we care about them.

VA COMMUNITY CARE PROVIDER

Dr. Gina and Dr. Marchese are all approved VA Community Care Providers of chiropractic care here in Spokane, WA. As VA Community Care Providers we can help Veterans under TriWest with their musculoskeletal issues. We can usually take new patients within 24 hours. We are open Monday - Saturday.